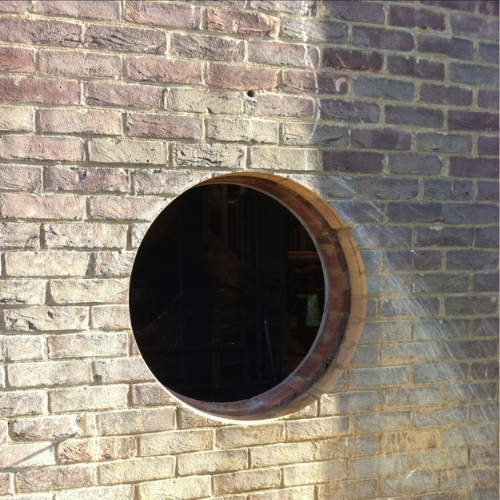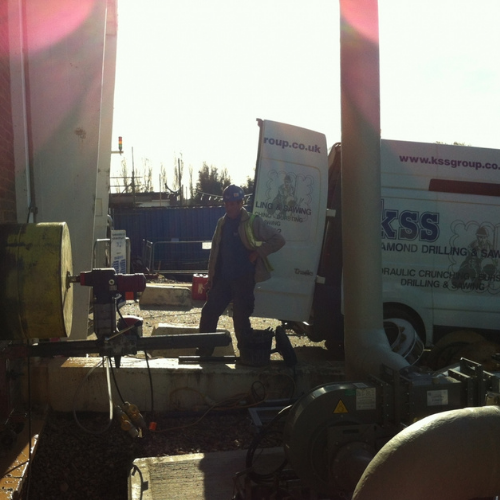 Perfectly formed round holes drilled with precision in exactly the position required, through all types of construction materials. Our stock size range is from 10mm to 750mm in standard manufactured sizes. Special sizes up to 1500mm can be made to order.
Drill rigs can be powered by 110v electric motors, hydraulic or air motors which allows work to be carried out in almost any environment. Vertically down, horizontal or inverted.
Large openings can be formed by stitch drilling (drilling a series of adjacent overlapping holes) when wall and floor thickness prevent the use of sawing equipment, or where there is no access to the far side of the work face.
Diamond drilling ensures low levels of noise, generally allowing work to proceed where other methods have to be stopped.