CQMS
Support to both large and small companies to ensure they comply with UK health and safety legislation.
CSCS
CSCS's primary objective is to provide evidence that individuals working on construction sites have the required training and qualifications for the type of work they carry out.
By certifying construction workers have the correct training and qualifications CSCS can play its part in improving standards and safety on UK construction sites.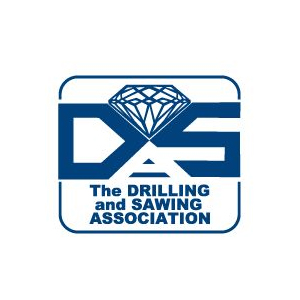 The Drilling and Sawing Association
Committed to improving standards within the industry by establishing better codes of safe working practice, education and training.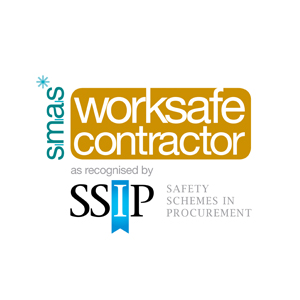 SMAS
A H&S Assessment organisation that takes great pride in our professionalism, customer service and efficiency.
Working with many of the major UK housebuilders we have developed experience and expertise in new build construction but we also deal with many other construction organisations.